Global summits and speaker series
The Global Business Initiative brings accomplished business leaders to engage the Georgetown McDonough community in dialogue about the challenges of leading global businesses in specific industries. By hearing from senior executives currently working in multinational companies our students receive invaluable experience transforming theoretical knowledge into practical business applications.
GBI has also partnered with the Georgetown Retail & Luxury Association (GRLA), a student-run organization that focuses on educating peers about the retail and luxury industries as well as increasing opportunities for them within those fields.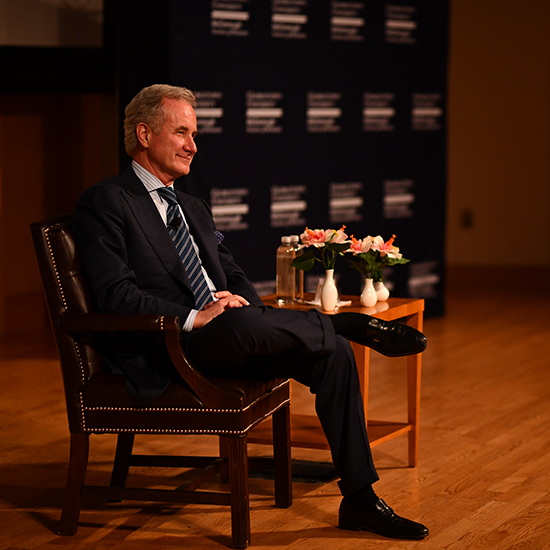 ⋯
"On Inspiring the Next Generation of Beauty"
Fabrizio Freda
President and CEO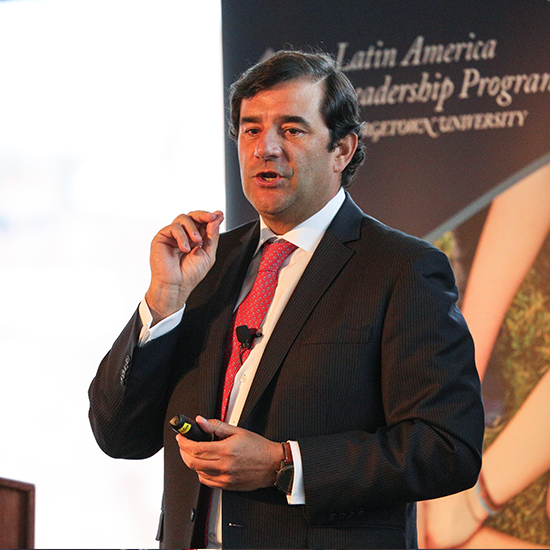 ⋯
"Digital Transformation Opportunities in Latin America"
Cesar Cernuda
Corporate Vice President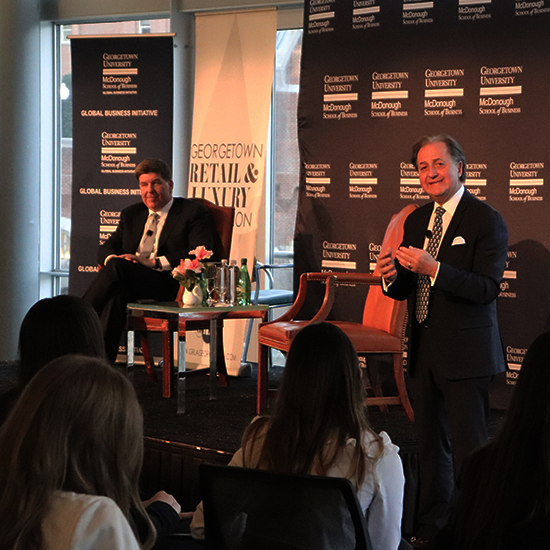 ⋯
"A Luxury Journey with
Herve Humler"
Herve Humler
President and COO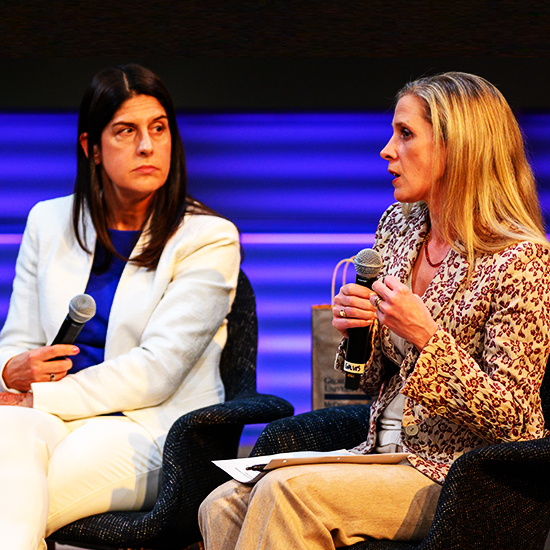 ⋯
"Global Sustainability and Business Summit"
Executives from VF Corporation, National Geographic, Sodexo, Colgate-Palmolive, and Chevron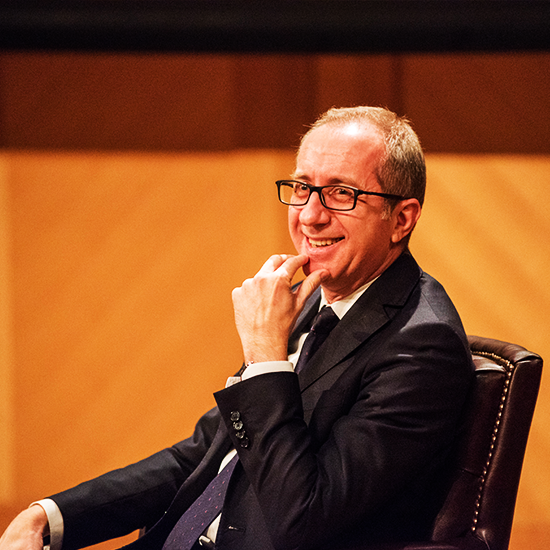 ⋯
"The Past, Present, and Future of a Luxury Car Maker"
Alessandro Farmeschi
Chief Executive Officer - Americas Region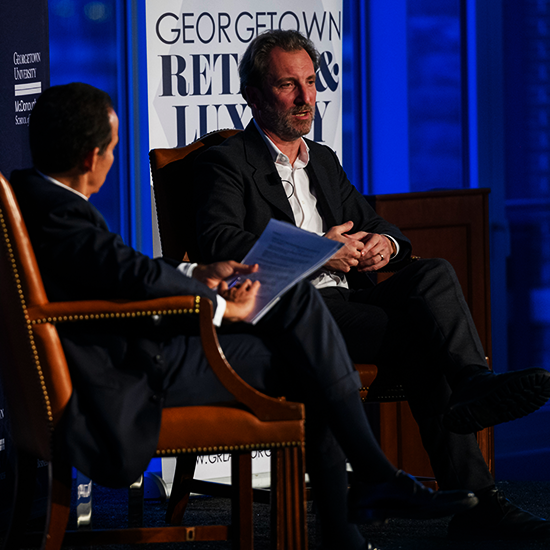 ⋯
"On Appealing to the Next-Generation Luxury Shopper"
Alessandro Bogliolo
Chief Executive Officer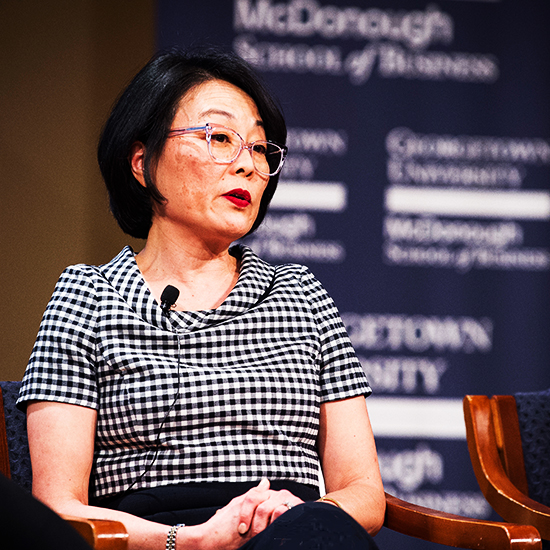 ⋯
"The Global Business of Travel: Land, Air and Sea"
Executives from Airbnb, Bentley Motors,  Booking Holdings, Gulfstream, National Geographic, and Sodexo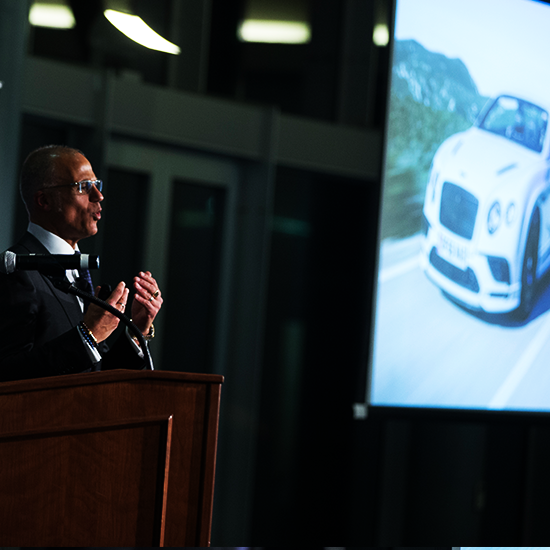 ⋯
"A Bentley Motors Case Study with Mark Del Rosso"
Mark Del Rosso
President and CEO - Americas Region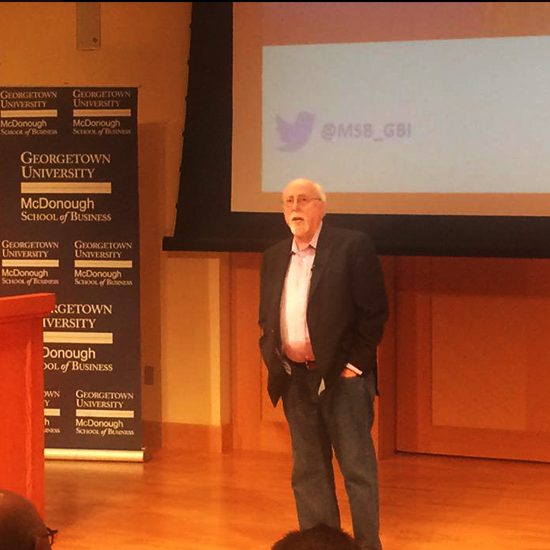 ⋯
"The Global Digital
Tidal Wave"
Walt Mossberg
Cofounder
How To Get In Touch
To start a conversation with us, please fill out our
inquiry form,
or
email us
.
We also encourage you to view our recent news and engage with us and our partners on social media.